What is it?
With one week at your disposal, you can start appreciating our territory, our way of life and enjoy a proper holiday. The package includes all main programmes and there will be also time to spare for other activities of your choice.
6 day all-inclusive packages starting from € 3,500
per person
Contact us
This email address is being protected from spambots. You need JavaScript enabled to view it.

phone +39 339 430 3592
whatsapp +39 339 430 3592
Plan my journey
The Experiences of your Journey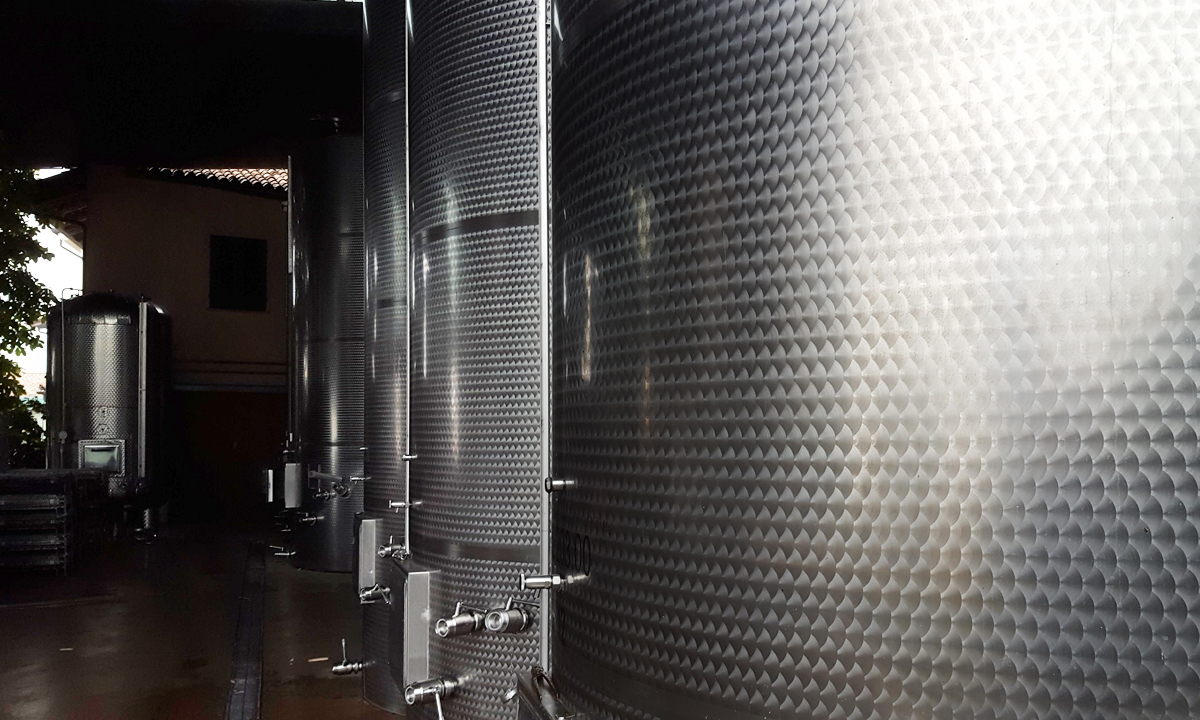 A day tasting the many Piedmontese sparkling wines: Gavi, Alta Langa and Moscato, a spumante usually accompanying desserts, which will surprise you as it goes very well also in savoury combinations or as an ingredient of very special aperitifs.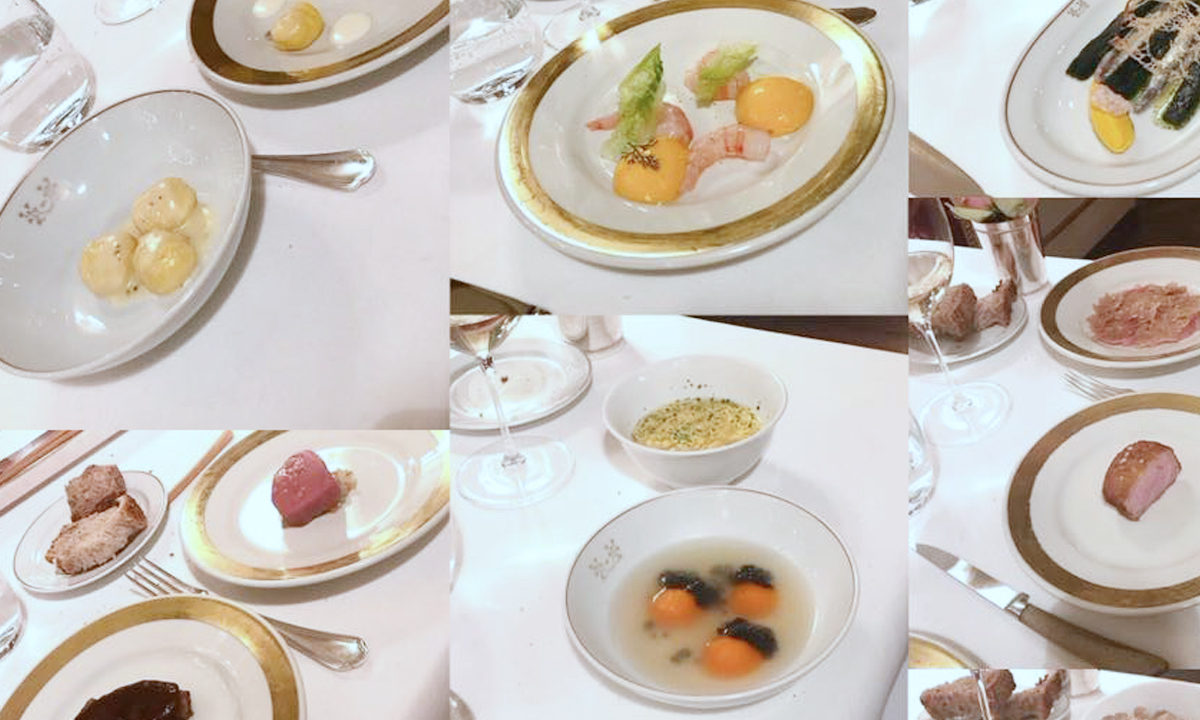 The Piedmontese menu: enjoy the real Bagna Caôda and Vitel Tonné at truly local restaurants.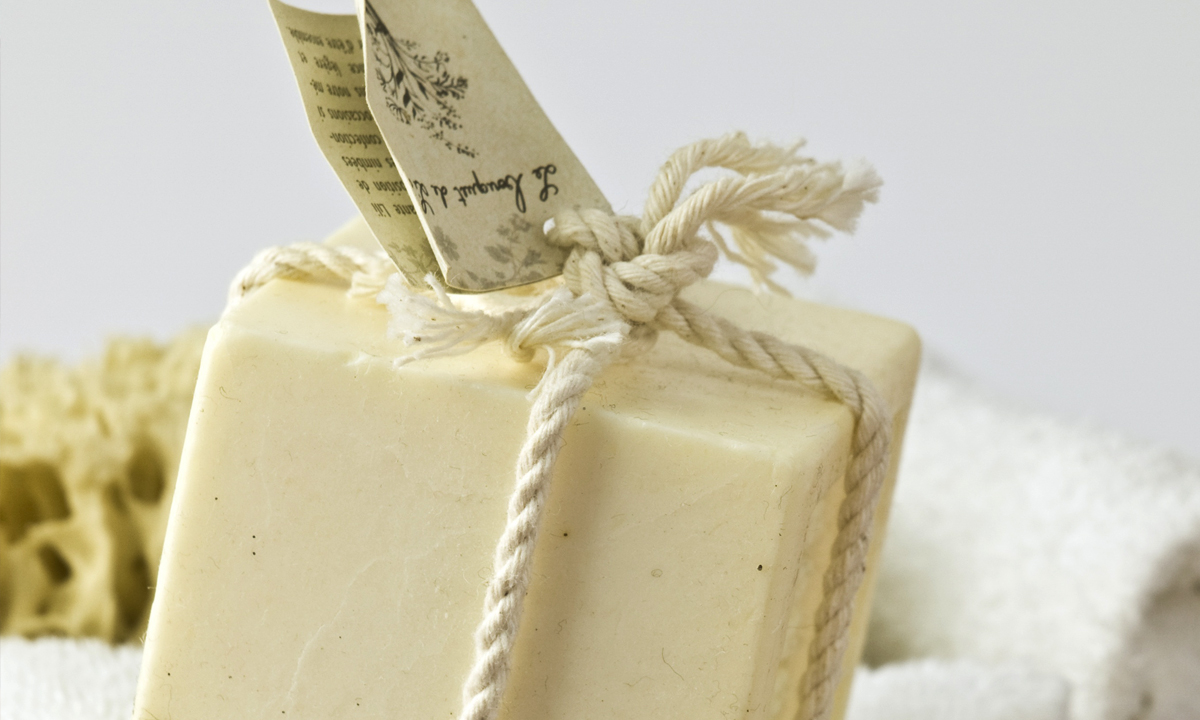 Wine for beauty .... Relax and wellness with personal care wine-based antiageing products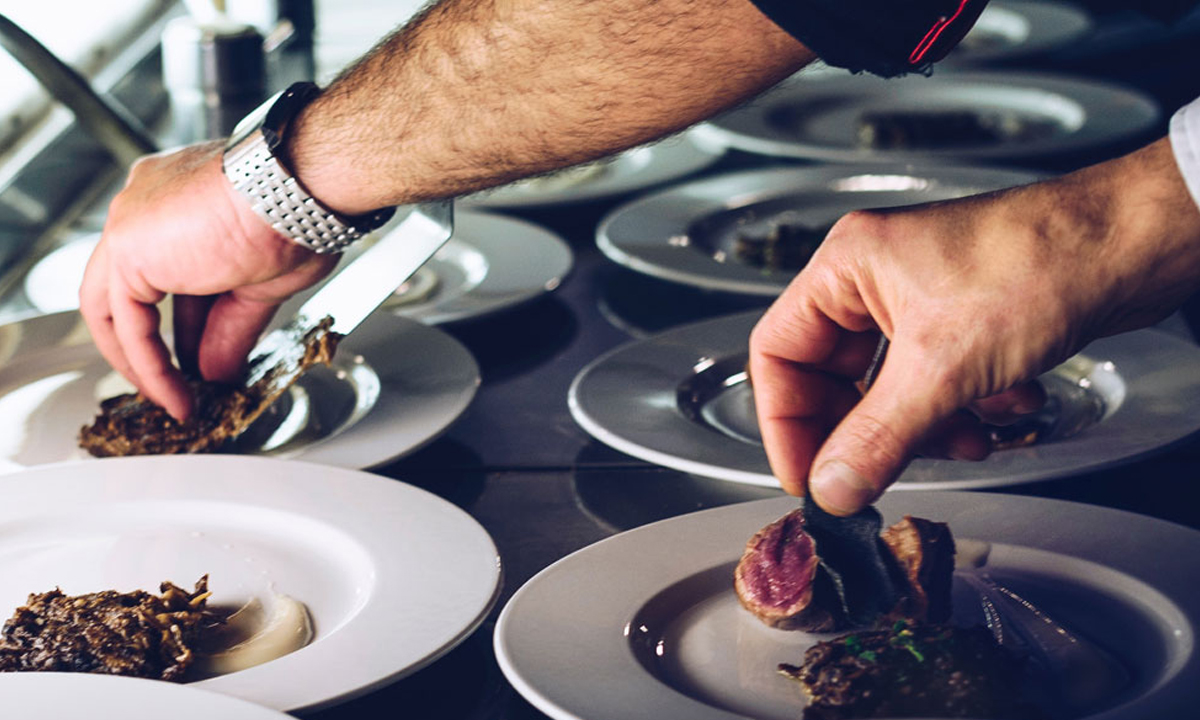 Discover the secrets behind the original recipe for Tajarin, the typical handmade egg pasta and lots more.