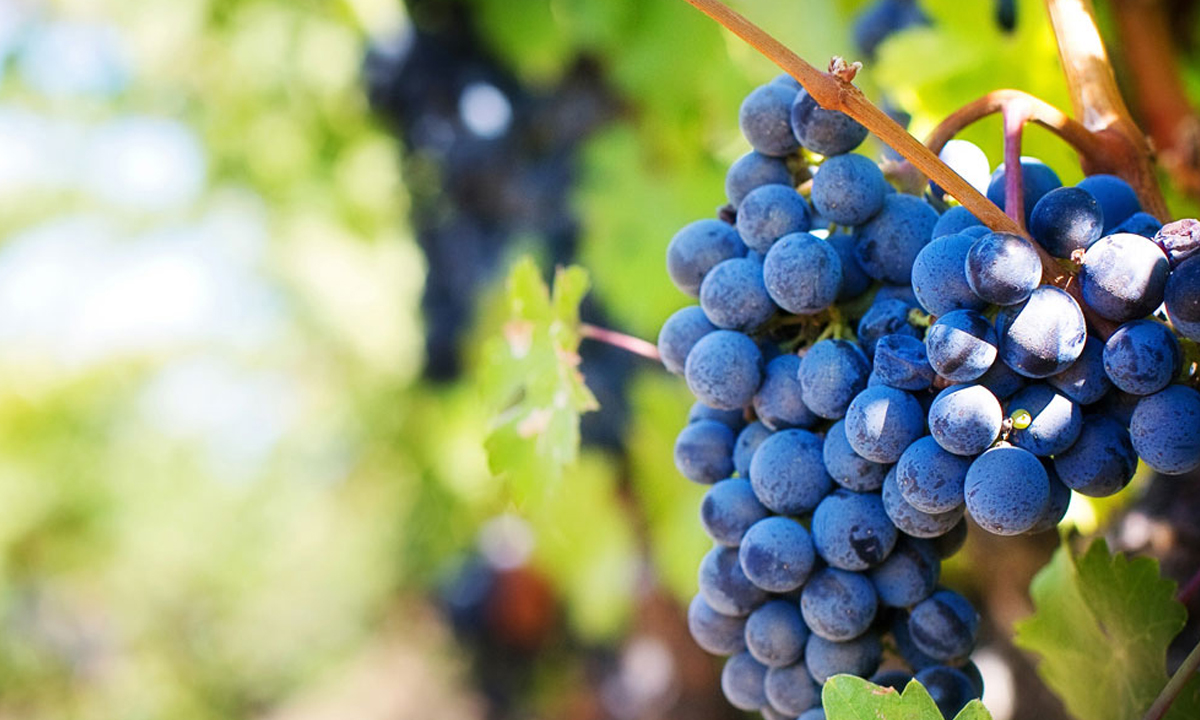 Langhe Flavours (3 Days)
The way to enjoy Langhe even when time is limited, taking part in the essential activities of "Langhe Experience": Three days filled with loads of things to do!
Discover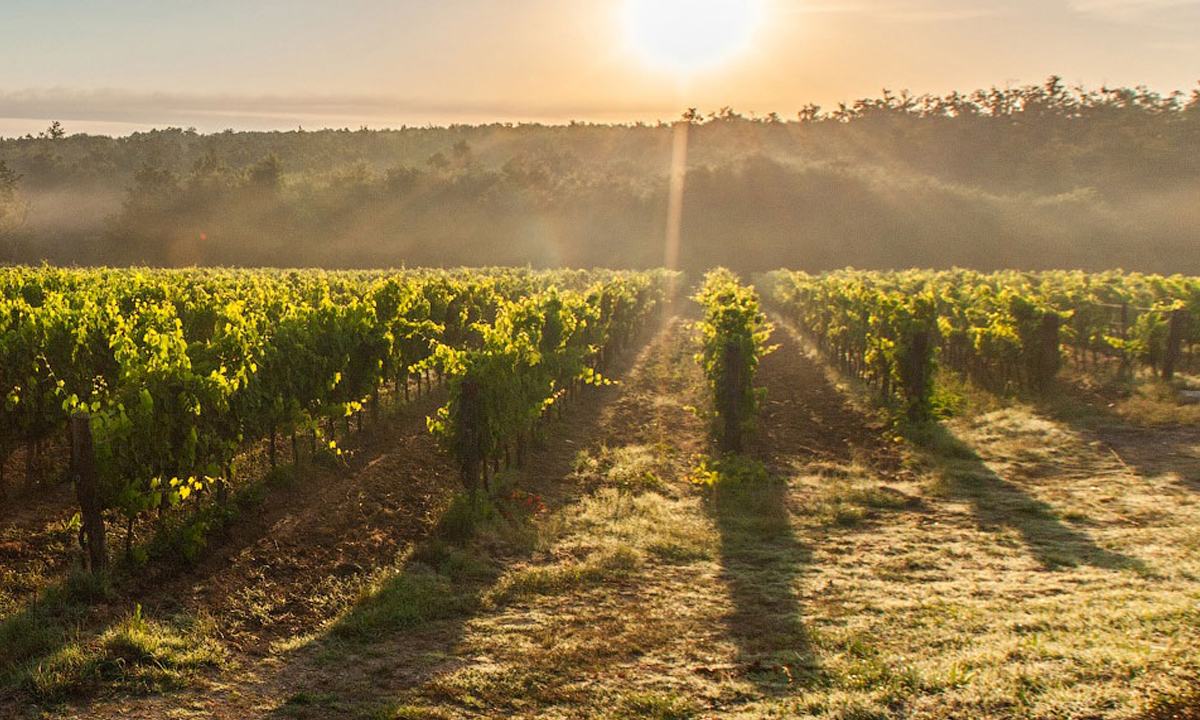 Langhe Taste (6 Days)
With one week at your disposal, you can start appreciating our territory, our way of life and enjoy a proper holiday. The package includes all main programmes and there will be also time to spare for other activities of your choice.
Discover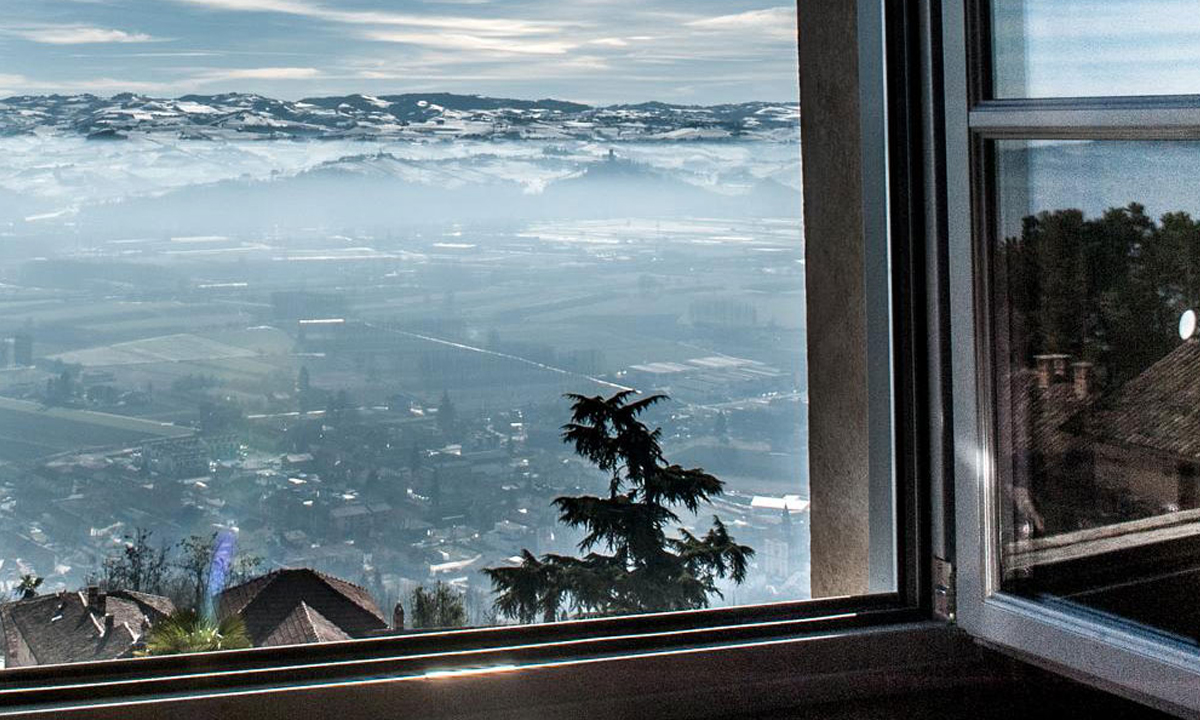 Langhe Experience (12 Days)
A fully comprehensive package to really experience Langhe in all their aspects. Enjoy a holiday full of special activities organised to suit your wishes.
Discover