Cuisine courses
Discover the secrets behind the original recipe for Tajarin, the typical handmade egg pasta and lots more. Individual lessons by a Michelin star chef.
Discover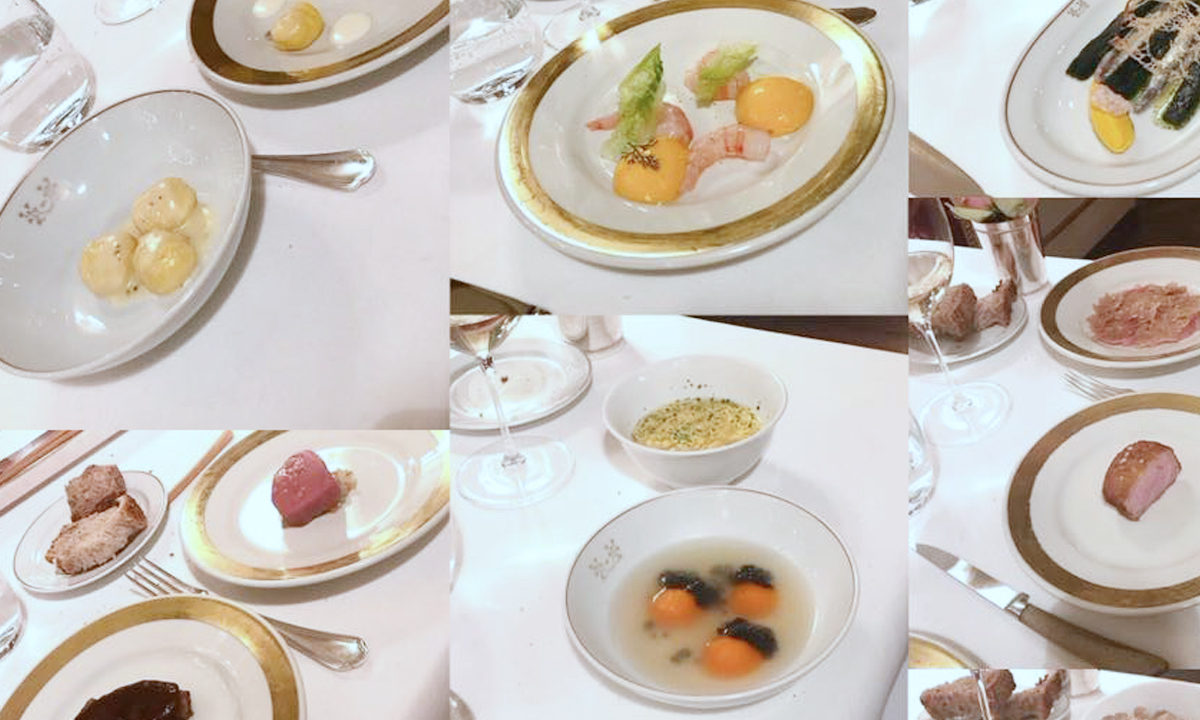 Tasting of Piedmont excellence
The Piedmontese menu: enjoy the real Bagna Caôda and Vitel Tonné at truly local restaurants.
Discover
Truffle & Mushroom
Leave at dawn or in a foggy afternoon, together with the Trifulé and his faithful hound, in search for truffles in Langhe's beautiful landscape. Or stroll in the peaceful woods with your basket, looking for delicious mushrooms Then, at the end of an unforgettable day, enjoy your find accompanied by the right bottle of wine.
Discover