What is it?
With one week at your disposal, you can start appreciating our territory, our way of life and enjoy a proper holiday. The package includes all main programmes and there will be also time to spare for other activities of your choice.
6 day all-inclusive packages starting from € 3,500
per person
Contact us
This email address is being protected from spambots. You need JavaScript enabled to view it.

phone +39 339 430 3592
whatsapp +39 339 430 3592
Plan my journey
The Experiences of your Journey
From jewellery to furniture, handmade excellence by the many craftsmen established in the area.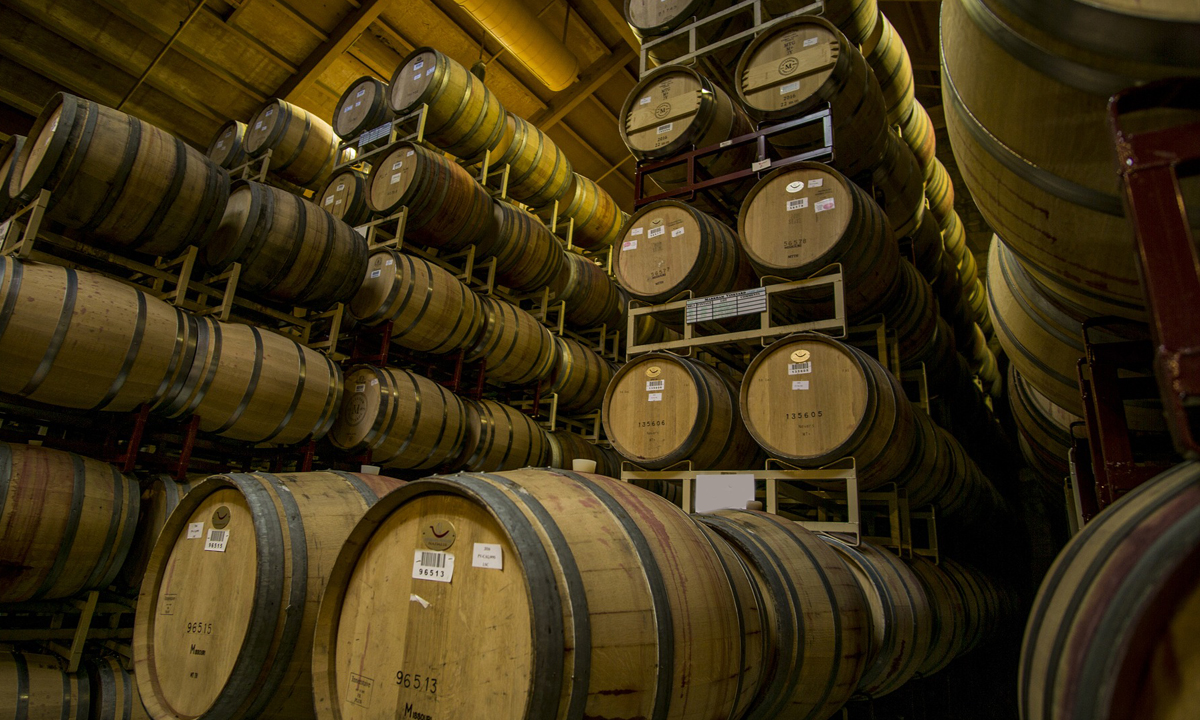 From the vineyard to the cellar, discovering both small high quality productions and the great cellars that have contributed to the international status of these wines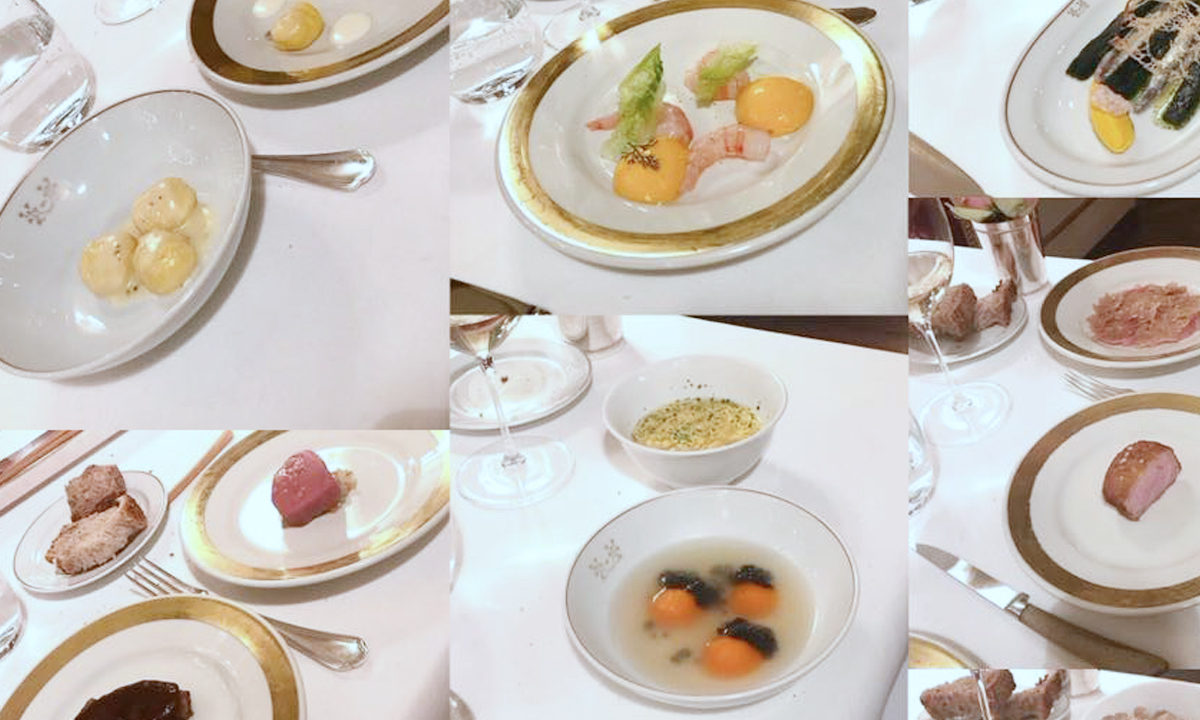 The Piedmontese menu: enjoy the real Bagna Caôda and Vitel Tonné at truly local restaurants.