What is it?
The way to enjoy Langhe even when time is limited, taking part in the essential activities of "Langhe Experience": Three days filled with loads of things to do!
3 day all-inclusive packages starting from € 1,500 per person
Contact us
This email address is being protected from spambots. You need JavaScript enabled to view it.

phone +39 339 430 3592
whatsapp +39 339 430 3592
Plan my journey
The Experiences of your Journey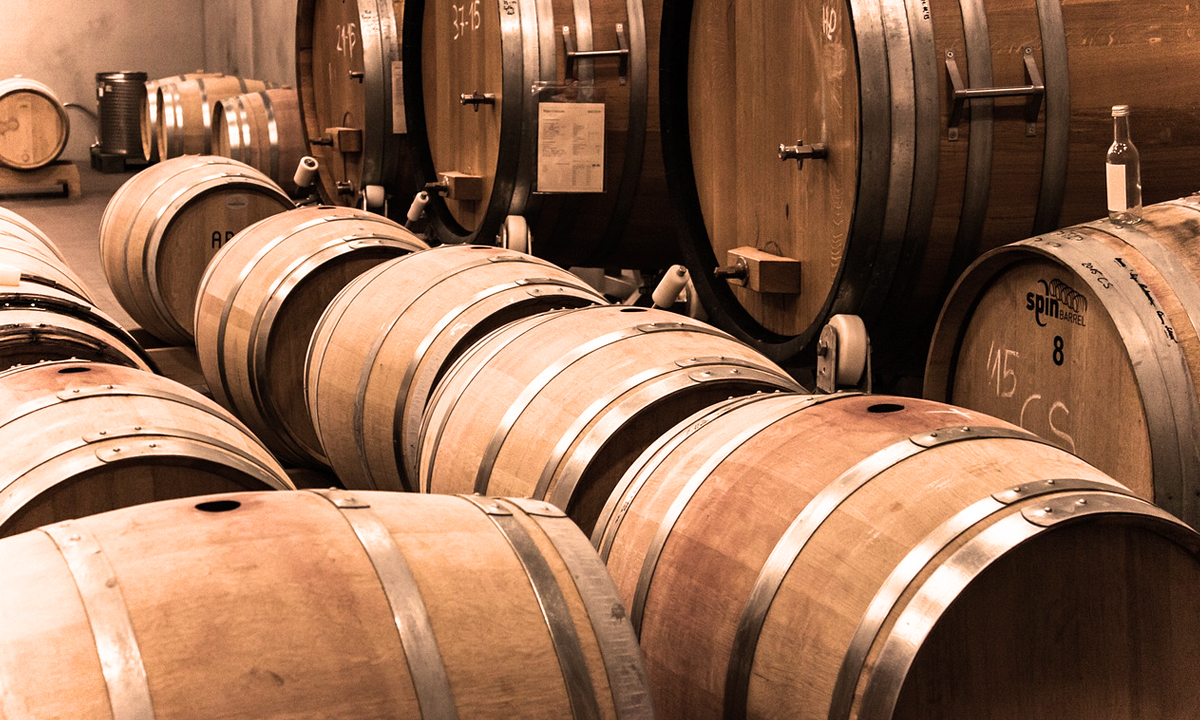 B for Barolo and Barbaresco, but also for Barbera: did you know that some bottles of Barbera are becoming increasingly popular among wine collectors? Discover them and the territory of Roero.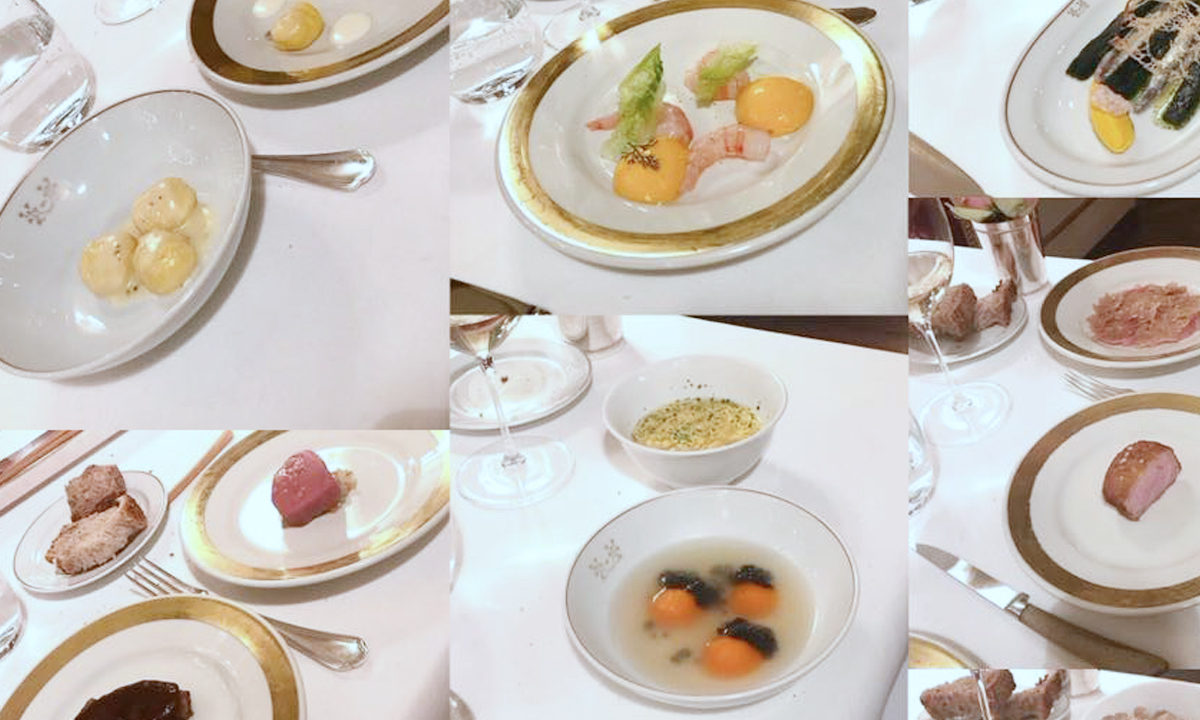 The Piedmontese menu: enjoy the real Bagna Caôda and Vitel Tonné at truly local restaurants.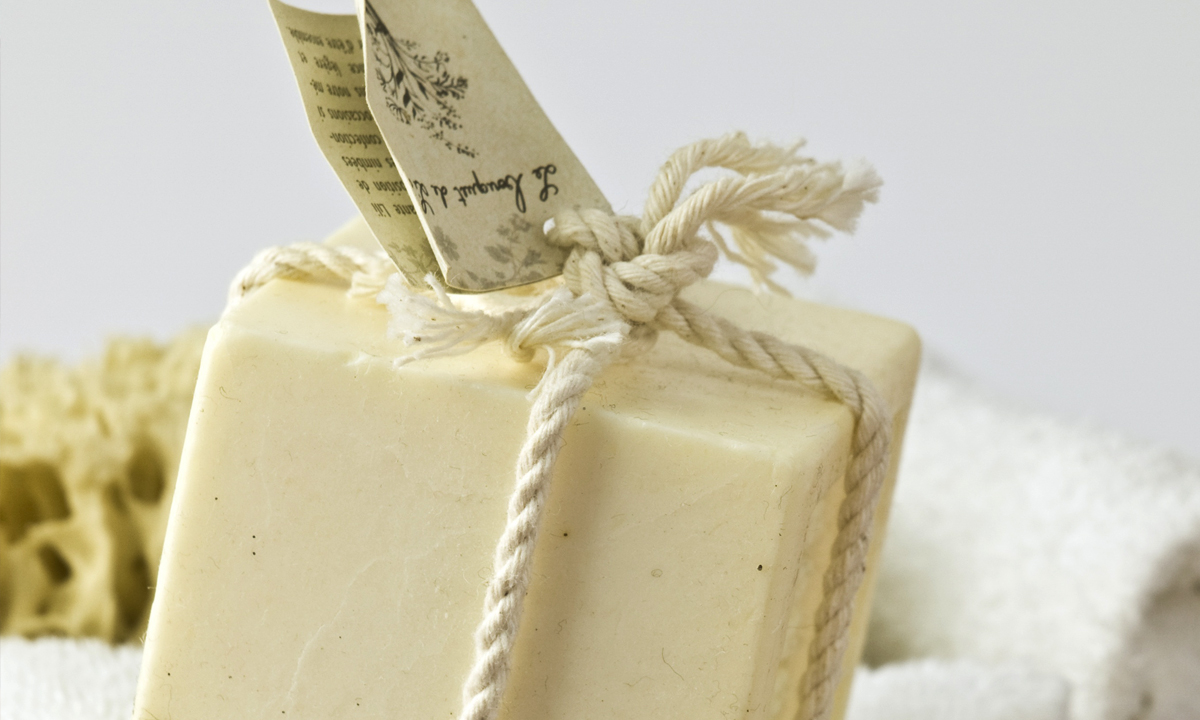 Wine for beauty .... Relax and wellness with personal care wine-based antiageing products