What is it?
A fully comprehensive package to really experience Langhe in all their aspects. Enjoy a holiday full of special activities organised to suit your wishes.
12 day all-inclusive packages starting from € 6,000
per person
Contact us
This email address is being protected from spambots. You need JavaScript enabled to view it.

phone +39 339 430 3592
whatsapp +39 339 430 3592
Plan my journey
The Experiences of your Journey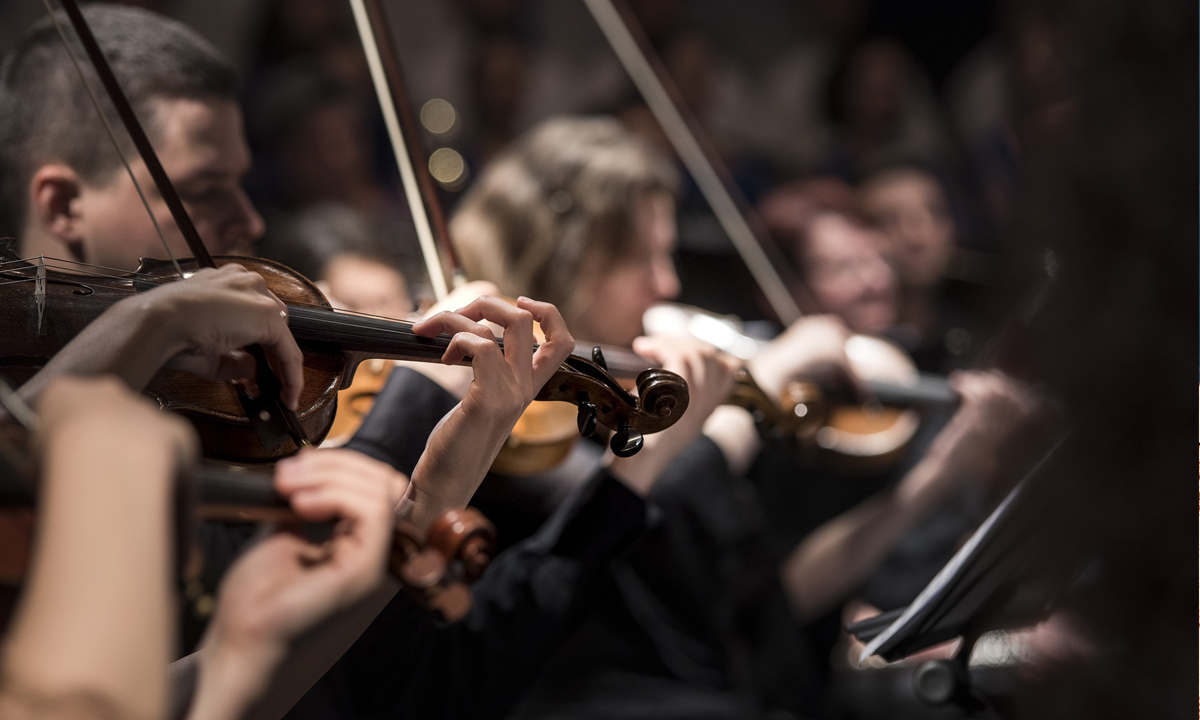 Fond of classical music and nature? Then you will love an evening concert in the vineyard ... simply unforgettable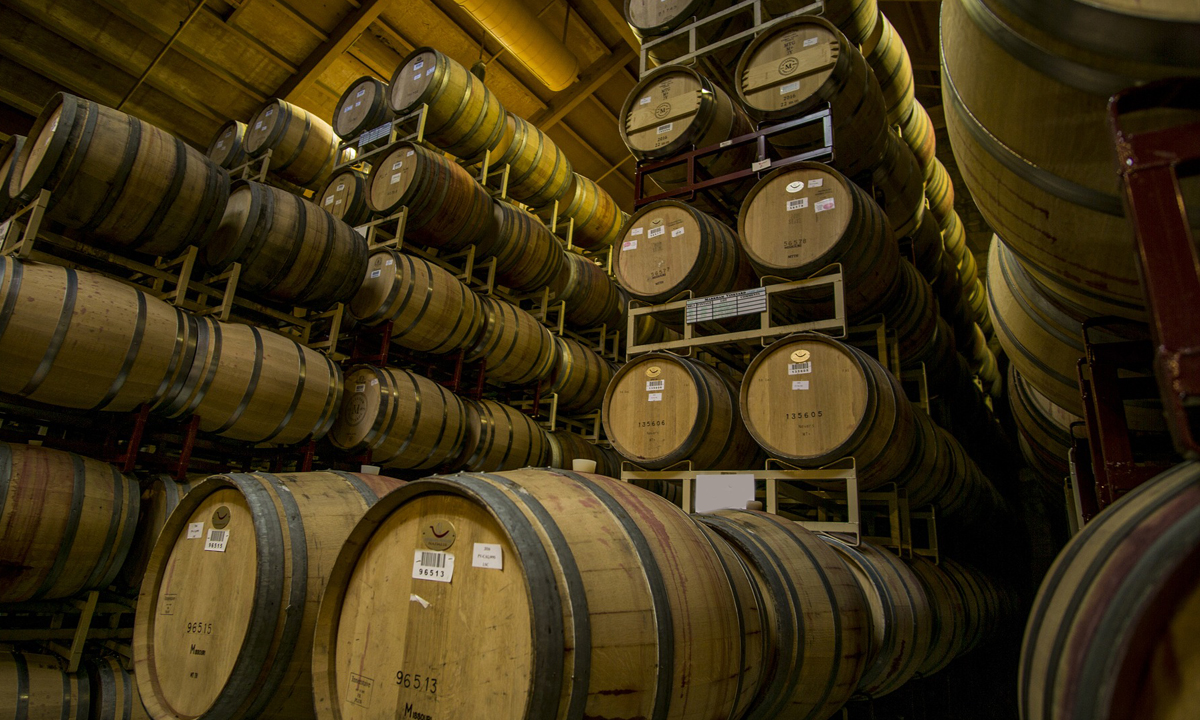 From the vineyard to the cellar, discovering both small high quality productions and the great cellars that have contributed to the international status of these wines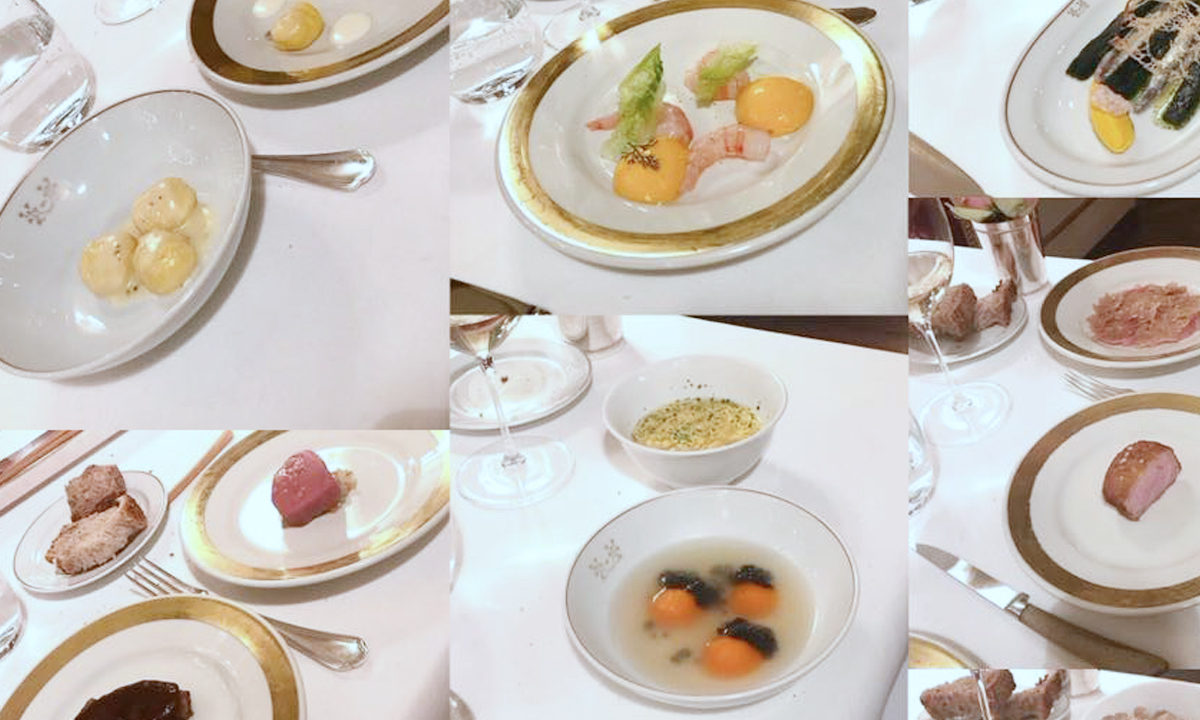 The Piedmontese menu: enjoy the real Bagna Caôda and Vitel Tonné at truly local restaurants.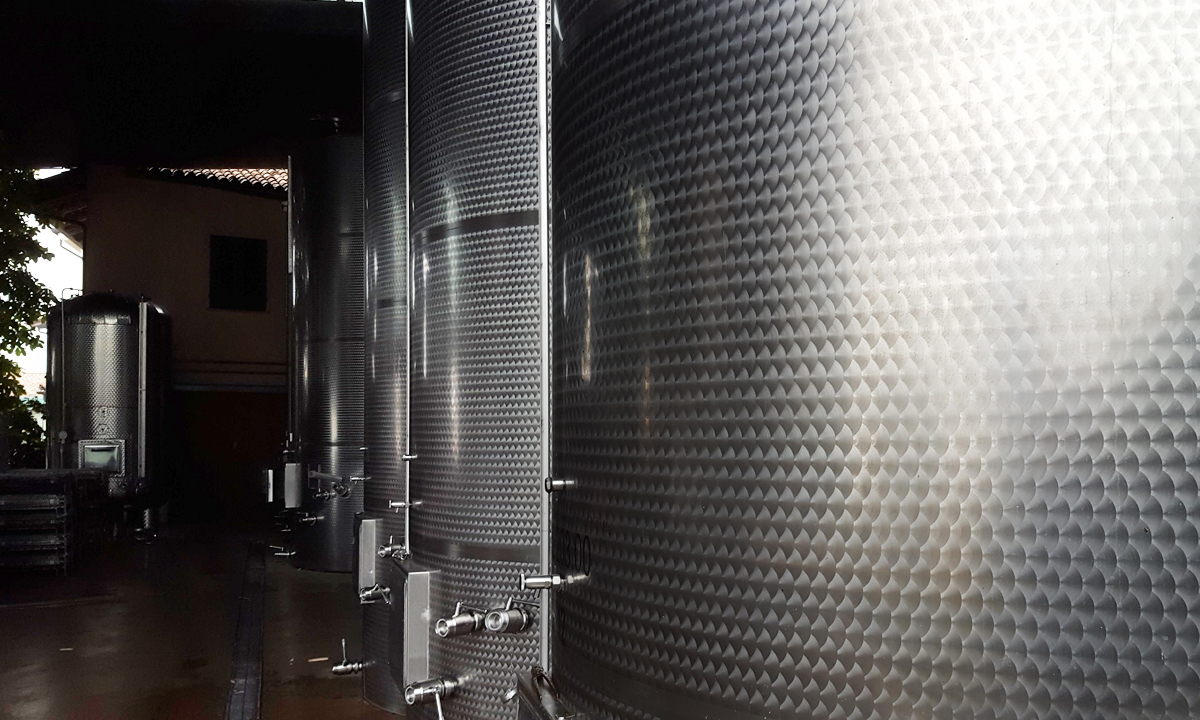 A day tasting the many Piedmontese sparkling wines: Gavi, Alta Langa and Moscato, a spumante usually accompanying desserts, which will surprise you as it goes very well also in savoury combinations or as an ingredient of very special aperitifs.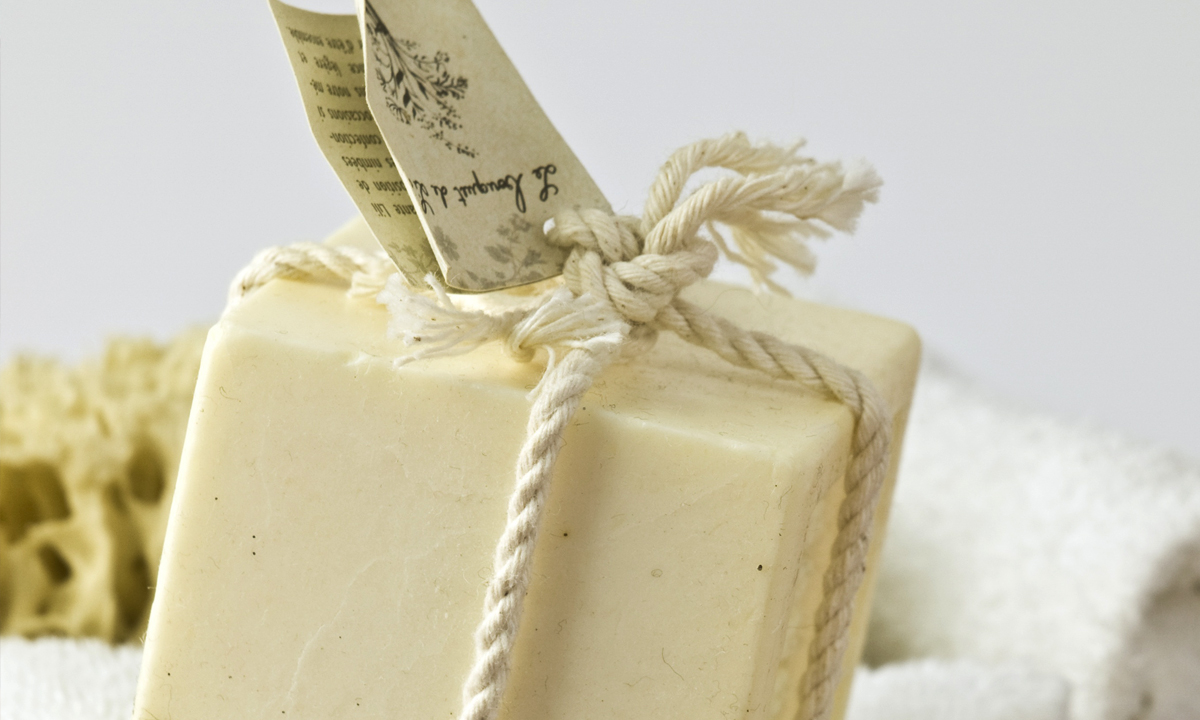 Wine for beauty .... Relax and wellness with personal care wine-based antiageing products