An alternate route to discover Piedmont through its wines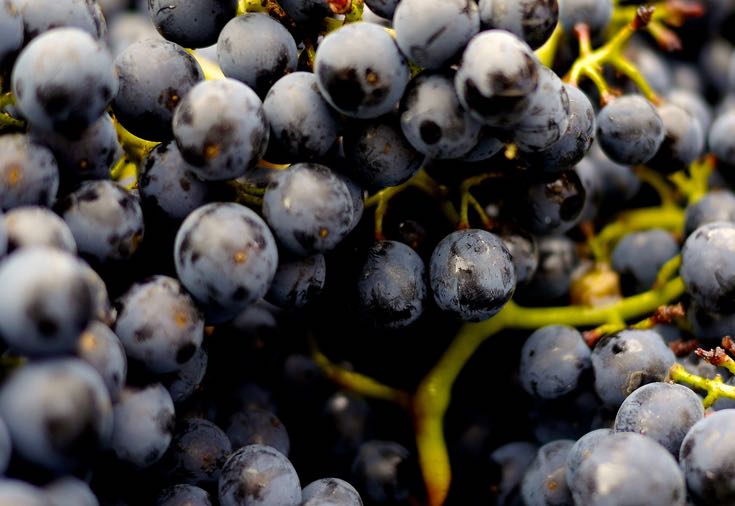 When we speak about Piedmont, we usually refer to Barolo and Barbaresco and Camillo Benso, Count of Cavour and a founding father of Italy, who was the first to import French wine-making techniques to our region. Nowadays these two "kings" of Italian wine vie on the international scene with the best production from across the Alps.
But Piedmont is not just B&B, in the sense of Barolo and Barbaresco: there are also Barbera, Roero, Timorasso, Moscato and in some areas even Pinot Noir, without forgetting the premium production of sparkling spumante from Alta Langa. Then, if we move from Langhe, Gavi and the Tortona area towards the Eporediese, we will find also the Erbaluce of Caluso, just to mention a few of the wines produced in our region.
Behind each wine there is its own history, a multifaceted territory, wine-making processes perfumes and tastes awaiting to be discovered.
Gourmet travellers usually come at harvest time, but the vineyards are also fascinating off-season, in winter, when nature rests but vine growers are already busy, pruning and thinning their rows of vine, to prepare them for the following season. It's truly fascinating to take a stroll on the cold damp soil in this quiet season, wrapped in a cold mist, then to warm up at home, where a steaming hot polenta and a good bottle of wine are waiting for you. A wine made with grapes from those vines that, harvested in autumn, are carefully prepared, in these cold days.